Introduction
MGJ Engineering Brands Hatch Winter Stages
31st January 2016
Chris West/ Steve McNulty - Peugeot306 Maxi:  Winners of the 2016 MGJ Engineering Brands Hatch Winter Stages
Photo courtesy of http://www.mandh-photography.co.uk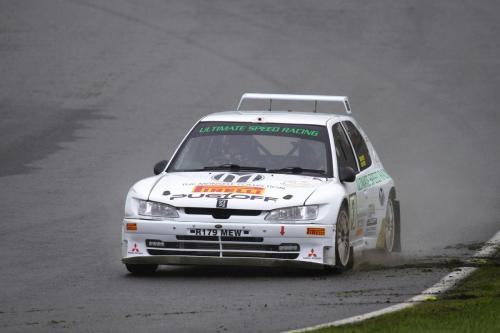 Welcome to the 2016 MGJ Engineering Brands Hatch Winter Stages.
After a gap of nearly 18 months, Chelmsford Motor Club and MSV are pleased to be bringing rallying back to the circuit.
Being Round 5 of the new Motorsport News Circuit Rally Championship, demand for entries is likely to be high and we look forward to seeing some new crews in the South East!
The format of the event will be much the same as our previous winter rallies with 8 stages totalling approximately 45 miles, stage diagrams will be on the website in due course. Scrutineering and signing on will be available Saturday afternoon and Sunday morning.
Another big thanks to Mick Johnson of MGJ Engineering for his continued support, hopefully we'll finally see the new Escort Cosworth out.
A reminder that Frontal Head Restraint devices will be mandatory from 2016.
Lastly a big thanks to all those that work so hard to make the rally possible.
Tony Clements.
Event Director.