MGJ Engineering Brands Hatch Winter Stages
18th January 2020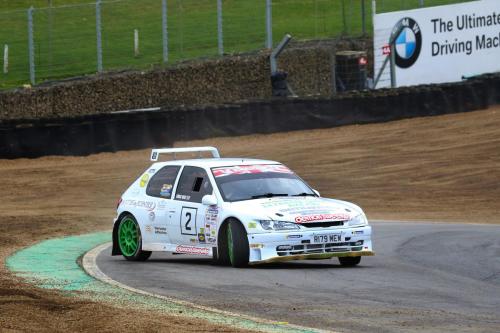 Chris West / Keith Hounslow - Peugeot 306 Maxi Kit Car: Winners of the 2019 MGJ Engineering Brands Hatch Winter Stages  Photo courtesy of http://www.mandhphotography.co.uk
Entries will open on Friday 22nd November at 21:00.
Round 5 of the 2019-2020 Motorsport News Circuit Rally Championship.
Still 2019 info:
2019 Event Video : MSN Rally - Round 4 - Brands Hatch 
Welcome to the 2019 MGJ Engineering Brands Hatch Winter Stages.
The format of the event will be much the same as our previous winter rallies with 8 stages totaling approximately 45 miles, stage diagrams will be on the website in due course.
Scrutineering and signing on will be available Friday evening and Saturday morning.
Mick Johnson of MGJ Engineering continues his generous backing of the rally and our thanks go to him.
Lastly a big thanks to all those that work so hard to make the rally possible.
Dave Town
Clerk of the Course